Digital transformations for next-stage brands.
Our web solutions and digital marketing services help your business grow online leads, calls, and revenue.
Digital Marketing Agency at Paravur, Ernakulam
We help you grow your business
from inception to lift-off.
Digital Marketing
Our campaigns are elegant yet sharp. Our strategy puts the conversions and goals in the center of the campaign.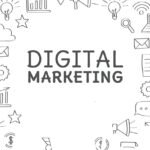 Content Marketing
Increasing brand awareness is challenging, but you can follow the content marketing to achieve your organizational goals.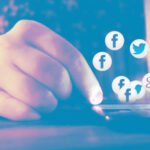 Social Media Marketing
We will create a significant advantage over your competitors and gain exposure to the right audience – all at minimal costs.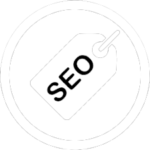 Search engine Optimization-SEO
Search engine optimization is one of the best ways to create targeted traffic for your website.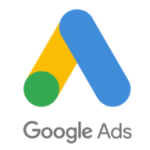 Google Ads
Google is where people search for what to do, where to go and what to buy. Your ad can appear on Google at the very moment someone is looking for products or services like yours.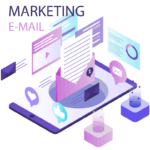 SMS & eMail Marketing
email marketing and SMS approach offer a personalized solution to interact with the right audience. Those who opt in are interested in what you have to say, making them perfect prospects.
digital marketing company in kochi, digital marketing company near me, online marketing companies in paravur, digital advertising companies, seo north paravur, digital marketing company in kerala, digital marketing company ernakulam
best digital advertising company in Ernalukam
Different types digital marketing
Digital marketing refers to advertising delivered through digital channels such as search engines, websites, social media, email, and mobile apps. best digital advertising companies Using these online media channels, digital marketing is the method by which companies endorse goods, services, and brands. Digital marketing can be broadly broken into 7 main categories including: Search Engine Optimization, Pay-per-Click, Social Media Marketing, Content Marketing, Email Marketing, Mobile Marketing, Marketing Analytics.
In the past decade, digital marketing has become a vital component in organizations' overall marketing strategy. It allows companies to tailor messages to reach a specific audience, making it possible to market directly to people who are likely to be interested in their product. best digital advertising companies Digital marketing encompasses a wide variety of marketing tactics and technologies used to reach consumers online.
SEO Services: Turn Traffic Increases Into Revenue
Start ranking higher, earning more qualified traffic, and increasing your bottom line with fully-managed SEO services from WebFX. With our MarketingCloudFX tech platform, elite SEO team, and custom SEO campaigns, we can make SEO a revenue driver for your business. Explore our search engine optimization services to learn more!
What is a Digital Platform?
best digital advertising company in paravur.  online marketing companies in kochi best digital advertising company in ernakualm online marketing companies best digital advertising company best digital advertising company. online marketing companies best digital advertising company in kerala. online marketing companies in paravur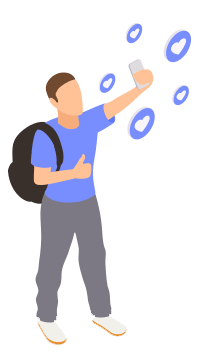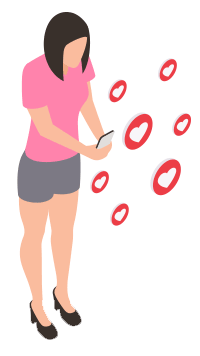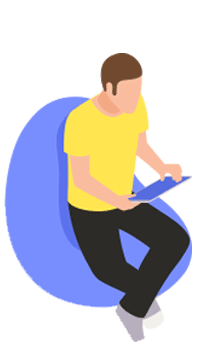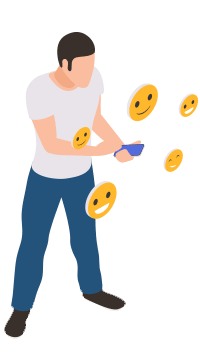 Pay Per Click (PPC)
Lead Generation
Affiliate Marketing
Call to Action (CTA)
Our Services on Social Media
Facebook's micro-targeting features allow you to reach your exact target audience. That means Facebook ads can get your message in front of the people who are most likely to want your products or services.
Google Ads (Adwords) allows you to choose between Five different campaign types. They are: Search Network, Display Network, Video (YouTube), Shopping, and Universal Apps.
Instagram ads are posts or Stories that a business pays to promote to users' Instagram feeds. They can also include a call-to-action button to drive traffic or conversions.
Promoted Tweets 

Promoted Accounts

Promoted Trends 

Website Card 

App Card
LinkedIn ads can help your business reach a powerful professional audience. … In addition to sharper targeting options, the platform made the switch to objective-based advertising. That means advertisers can now run campaigns around clearly defined goals, such as brand awareness, lead generation, or engagement.
Ads will appear on WhatsApp Status and will be visible to users. As mentioned, the WhatsApp Status will just show the name of the advertiser and glimpse of the Ad.